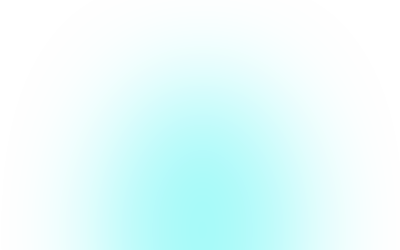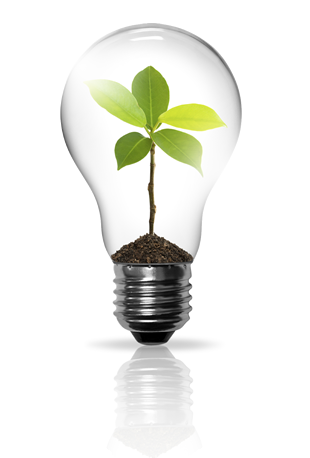 Home

About us

Our Services

Web Hosting

Design Process

Recent Projects

Testimonials

Contact
















Our
design process will obviously have procedures but these have been specifically created to ease the process of creating a web presence. From inception we are there to offer advice and guidance in every aspect. We understand that the following is suitable for most clients but also realise that there will always be some kind of bespoke element to accommodate.
Brief

When designing a professional website we begin with pen and paper. Once we have established the intent and focus of your website we will begin drafting a flowchart to establish structure. This will give us the amount of navigational items within the site and their identity. By planning in this way it gives us a head start on information organization, usability and will help to determine the volume of content required. We collect ideas, content and images before moving on to the next stage of creating a series of first draftsve established the intent and focus of your website we will begin drafting a flowchart to establish.
First drafts

There are no hard and fast rules as to the amount of drafts that we will product for a given project as it will all depend on its nature. You may already have a common brand theme and a logo that is used elsewhere in the business. This is generally where the first draft would take its inspiration from. This is also the point at which we establish whether or not the requirement is for a static glossy Brochure or something a little more animated and interactive.
Development
We are now at the point where we email links to various website design options. We ask that you are brutally honest here as you will have to live with the final piece. Our designers are not offended easily so please be sure that you are happy with the concept before moving on to the next stage. This allows us to understand your preferences to a greater degree at each stage and ensures our work quickly meets with approval. This process of trial-and-improvement repeats as required until the project is concluded, which occurs only on your approval of the final design.Probably the best part of this design stage is that it is inexhaustible. There are no limits to the amount of drafts that we have to produce for a given project which keeps you in complete control.


Completion
Once you are completely happy with a design, layout, copy and images we will then send your site live. This could be to your existing host or if needed we are able to manage the transfer of your domain to our servers. Our ethos is not one of 'sell and forget' but more of one that entails a longer term, cohesive relationship. Any further development of you website and its marketing will be far less laboured as we would have been involved since we originally put pen to paper.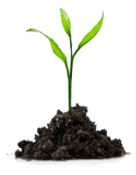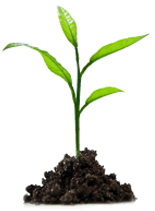 Design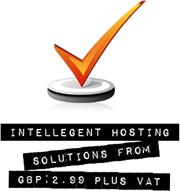 Unlike many providers, we don't charge admin fees when you transfer domain names to us. For some domains you may need to buy a year's registration due to Registry requirements, but we'll add this onto your current registration period automatically.

Call us and we'll help you through the process.
Domain Transfers
Part of the INS Group of companies