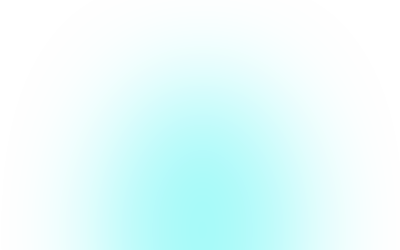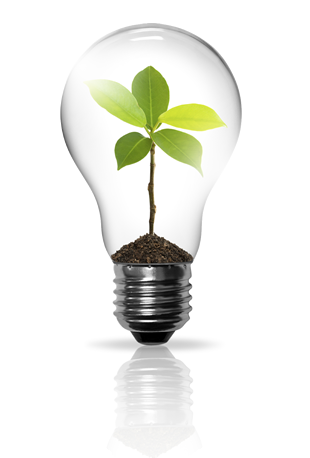 Home

About us

Our Services

Web Hosting

Design Process

Recent Projects

Testimonials

Contact


















Our servers boast a 99.99% uptime guarantee.. Hosting plans start from only £2.99pcm plus vat

Are you tired of your current hosting provider giving you the run-around, poor customer support and limited value-added services? Are they too expensive? Use our simple transfer service to switch your domain name service to us. With our easy transfer, all you pay for is your regular registration fee for an additional year of service. A full year will be added to the current expiration date of your domain.

Simple Transfer

Are you tired of your current hosting provider giving you the run-around, poor customer support and limited knowledge?

Our staff will manage you through the process so your transfers will go much more smoothly. We understand that it can be quite a daunting process and that is why we are here to hand hold throughout.

Note: For security reasons, transfers of .com and .net domains require an EPP Auth Key. These codes are generated by the current domain registrar (often your web host).

To get your code, simply request the code from your current registrar. According to ICANN rules, registrars must provide the domain holder with the unique "AuthInfo" code within five (5) calendar days. There is no charge to obtain this code.

Need help with your domain transfer? Contact us and we'll explain the entire process.

Regulations prohibit transferring a domain name that has been registered or previously transferred within the last 60 days.

Please submit your transfer requests well in advance of the expiration date. We are not responsible for domains that expire prior to a successful transfer. You do not lose any time, nor pay for overlapping months; a transfer adds a full year to the current expiration date.

The registry stipulates that domain name transfers are the same as new one-year name registrations. Transfers add to the time remaining on the registration at the other registrar, and do not start the registration period over.

Exception: The Registry will not add a year if the domain is transferred within the first 45 days of the extended/renewed year.


Hosting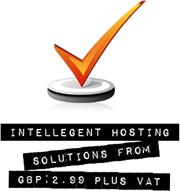 Unlike many providers, we don't charge admin fees when you transfer domain names to us. For some domains you may need to buy a year's registration due to Registry requirements, but we'll add this onto your current registration period automatically.

Call us and we'll help you through the process.
Domain Transfers
Part of the INS Group of companies