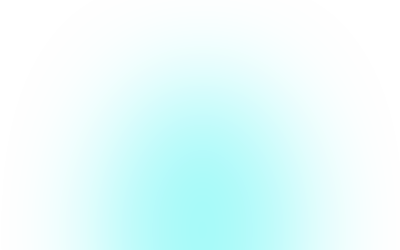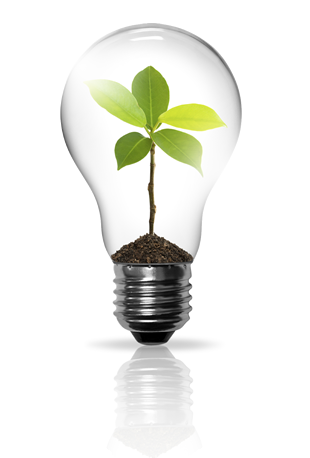 Home

About us

Our Services

Web Hosting

Design Process

Recent Projects

Testimonials

Contact


















Marketing, building brand awareness and attracting prospective customers

We realise that your website goes beyond an initial business launch or a short term promotion. It should be viewed as a long term business asset that forms the foundation of your brand identity and marketing strategy. For this reason, we offer our websites with content management functionality. By empowering you with the tools to update and manage your website, we create a valuable online resource that provides Customers with access to up-to-date information.

By investing time and effort into a website that projects your business as a leader in your field of expertise, you set yourself apart from the sea of competition and increase the likelihood of tapping into a broader online market. In today's competitive business environment, Customers are blessed with a variety of options. With so much competition around, it is absolutely essential that your business stands out from the crowd. A professional website is a great way of creating a point of difference and generating interest. We combine proven online strategies and design flare to create an engaging websites that provides your business with a competitive edge.
INS Search Engine Optimisation
As you are probably aware, the Internet has evolved into a crowded and competitive market place. Cementing your position at the top of the major search engines is the key to generating sales leads and building a sustainable competitive advantage. Our comprehensive SEO packages involve a process orientated approach to delivering measurable results. We employ researched strategies and proven techniques to ensure index ability and maximum visibility within search engines. Most importantly, we know how to turn your website into your hardest working sales rep through organic SEO.
Web Development / Webdesign

Web Design and Web Development are two terms that are often used when referring to the creation of websites. Although web design is often considered an umbrella term that covers both the design and development of a website, we see web development as the construction and coding phase that fits inside the web design life cycle. Intrinsic to the web development process is branding of your business, we have to interpret the kind of message that you are trying to market and insure we are able to turn it into something tangible and saleable.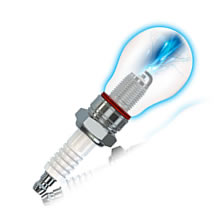 Our Services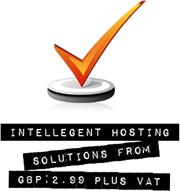 Unlike many providers, we don't charge admin fees when you transfer domain names to us. For some domains you may need to buy a year's registration due to Registry requirements, but we'll add this onto your current registration period automatically.

Call us and we'll help you through the process.
Domain Transfers
Part of the INS Group of companies